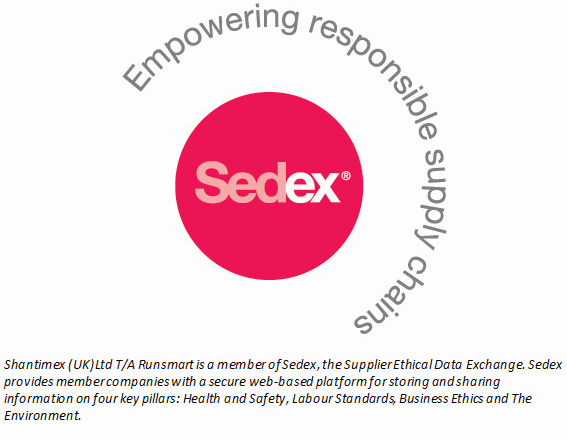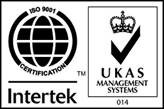 Relabelling
As well as offering quality printed and embroidered clothing we also offer a relabelling service to really make your brand stand out.

We feel this adds value to the product and leaves a more professional retail look.

If you don't like the idea of having a woven neck label then we can always remove the existing label and replace with a screen printed design in the inner neck.
Packing
To add to the professional look of your product we are able to individually fold your garments and place into A high quality self seal polythene bag with the option of adding size stickers.

This maintains the quality of the finished product.
Bespoke
Here at Runsmart we understand not all clients want an off the shelf product.

We are able to offer bespoke products tailored to your needs and uk manufacturer is also available.
Swing Tickets
Our new in house swing ticket production allows us to fully bespoke the look of your garments.

Coupled with our in house graphic design service, why not ask us to design you an innovative swing ticket to add that finishing touch to your order.